New York's
Capital District
A History of its Industries, Railroads and Inventions


Albany ~ Troy ~ Schenectady ~ Saratoga Springs ~ Cohoes ~ Waterford ~ Ballston Spa ~ Corinth
South Glens Falls ~ Lansingburgh ~ Stillwater ~ Mechanicville ~ Watervliet ~ Clifton Park
August is National Inventor's Month
Article published in the Ballston Journal
August 14, 2008
In 1998, the United Inventors Association of the USA proclaimed August to be National Inventor's Month. Thousands of inventors have helped to shape the world into what it is today. Those who are interested in local inventions may want to stop in at the Brookside Museum to read up on the wide variety of inventions developed in Ballston Spa and around Saratoga County.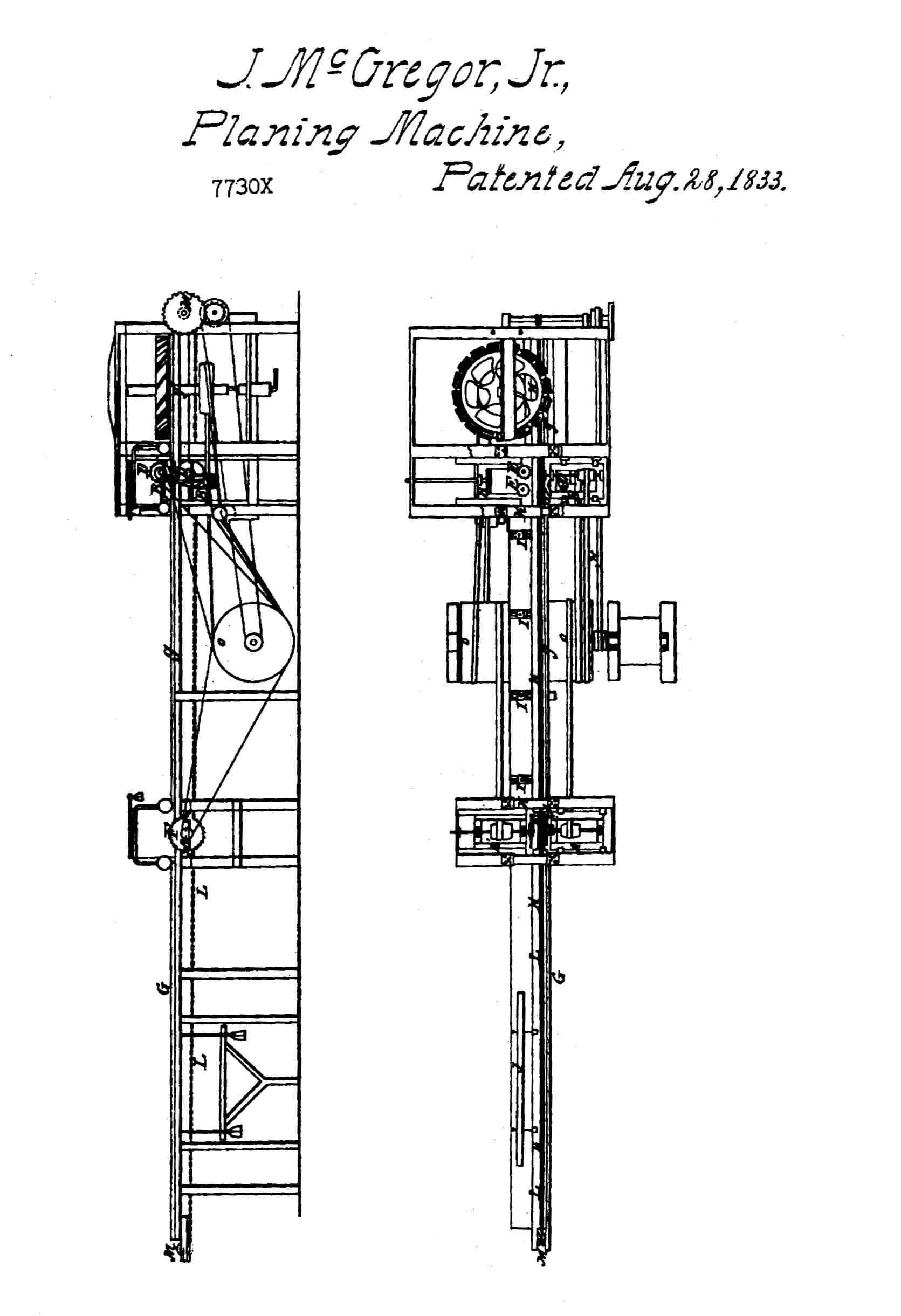 Brookside has two book titles for sale, both by local author Timothy Starr, who is also on the museum's Board of Trustees. History buffs interested in discovering inventions exclusively from this village are encouraged to pick up a copy of "Invented in Ballston Spa." Dozens of successful and in some cases famous inventions are outlined within its pages, including many patents that are reproduced in their entirety.
For those who prefer a greater geographic view of local inventions, then the book "Invented in Saratoga County" will provide hours of fascinating reading. More than fifty inventors and inventions are described in depth, the vast majority of which have never before been published.
The development of Standard Time and the creation of potato chips on Saratoga Lake appear in various publications, but most others have henceforth been relegated to history. Few may be aware that the revolving turret on the Civil War ironclad warship "Monitor" was invented by Saratoga resident Theodore Timby. Ransom Cook developed the auger bit in use today by observing the jaws of a beetle under a microscope. Lucien DeGolia of Edinburgh patented a unique washboard and manufactured them by the tens of thousands. Waterford's Lysander Button won dozens of awards for his world famous hand fire engines. The list goes on and on.
Interspersed among the most famous and successful inventions are dozens of interesting stories of inventors whose creations have been forgotten. For example, Saratoga Springs Village President and gambling house owner Caleb Mitchell patented a liquor serving table in 1880. Later the temperance movement rose to power, and Mitchell found himself at odds with State Senator Edgar Brackett. When he was forced to close his new gaming room across from the racetrack, Mitchell took his own life outside of the senator's local office.
Hundreds of graphics and photographs bring the inventions to life, and bring to life an era that has largely been lost. Many residents, especially recent transplants, look at Saratoga County as the ideal residential community. However, an entire section of the book is devoted to eighteen successful manufacturers that directly benefited from inventions developed here. Other sections explore the earliest inventions, the greatest inventors, and a cross-section of inventions from nearly all of the towns in the county.
Brookside Museum, a nonprofit organization located at 6 Charlton Street in the historic Village of Ballston Spa, is home to the Saratoga County Historical Society. Brookside's mission is to inspire community memory by telling the story of Saratoga through engaging exhibits and interactive programs. For more information on Brookside, please call 885-4000 or visit www.brooksidemuseum.org.
Click here to purchase a book by mail

[Home]